The Museum of Montelupo awaits you!
• Mery Barrasso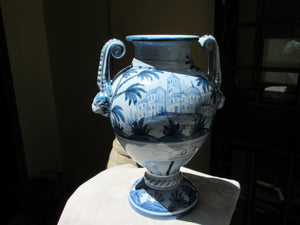 The last dpcm provides for the possibility of reopening cultural sites on weekdays for regions in the yellow zone and this is a positive opportunity after two months of closure for the Ceramic museum in Montelupo. Since the twelfth century, it is one of the most important centers of manufacture of ceramic artifacts, not only in Italy, but in the entire Mediterranean basin. The Ceramics Museum has an itinerary that is divided into two floors. It includes a collection of ceramic works ranging from the end of the thirteenth century to the eighteenth century, chosen from the over 5,550 contained...
---
• Mery Barrasso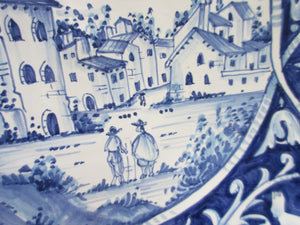 When was the last time that you had free time to giving space to the imagination? And last time you did something new? Perhaps is arrived the moment to take a break for your interest, to check an old hobby or to be passionate about something you don't know.To have an hobby, in this moment that we are forced to lead a more sedentary life, has an anti-stress effect and promotes our well-being. In addition, detaching from daily routine increases productivity at work and the ability to problem solving.Founding new passions to cultivate is undoubtedly an opportunity to grow and...